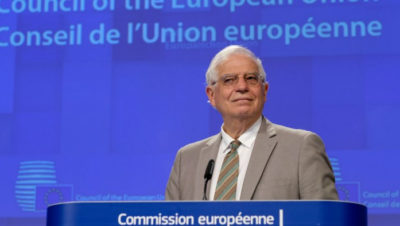 To the attention of High Representative of the Union for Foreign Affairs and Security Policy/V-ce President Dear Mr. Borrell, As...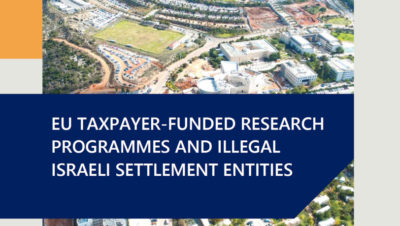 The Ariel University Non-Recognition Campaign and the European Coordination of Committees and Associations for Palestine has published a briefing on...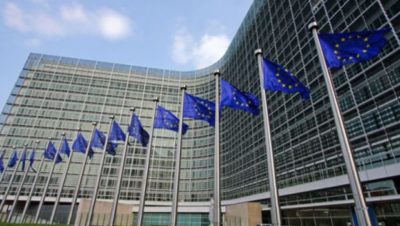 Open letter on Ariel University from academics across Europe and Israel says EU has acted against its own position on...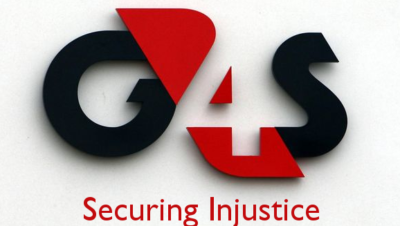 A group of 23 MEPs wrote to President of the European Parliament David Maria Sassoli concerning the institution's contract with...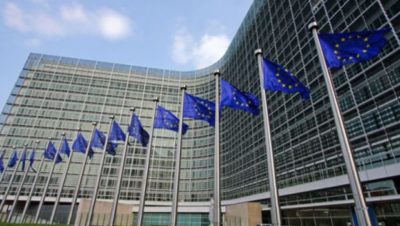 In May 2020, European Commissioner for Justice Didier Reynders announced that the European Commission will embark on proposing legislation on...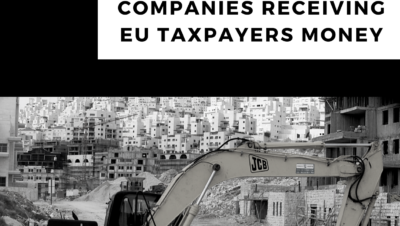 Since years Israel has been forcing thousands of Palestinians off their land, occupying and illegally using it to create illegal...