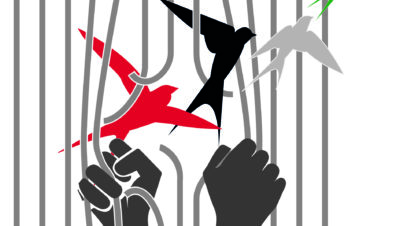 The state of Israel imposes systematic control and domination over Palestinian people across historic Palestine, a policy that is increasingly...
Did you know that the dates you buy at your next-door shop finance illegal settlements and contribute to Palestinians dispossession?...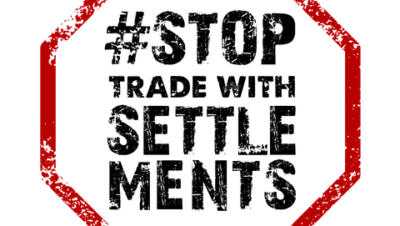 The EU opposes annexation and considers illegal settlements in occupied territories as an obstacle to international peace and stability. But...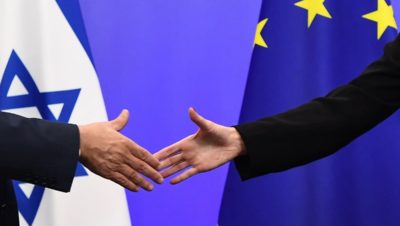 Israel is currently escalating home demolitions and forced displacement of Palestinians throughout the Occupied Palestinian Territory (OPT), including in occupied...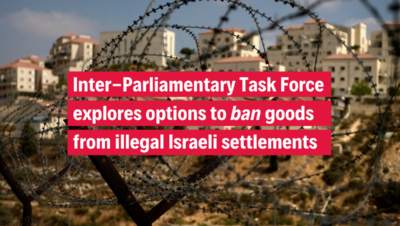 Legislators from Europe and North America met yesterday to discuss various legislative options that lawmakers can pursue to end the...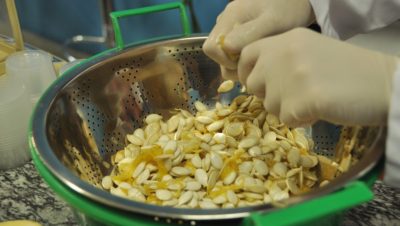 60 NGOs, trade unions and other civil society groups from Europe and elsewhere, including ECCP, have condemned the decision of...