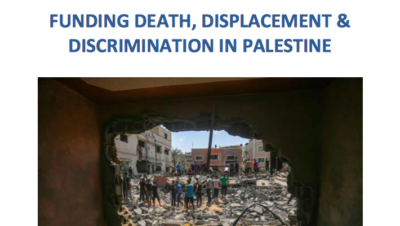 European Union research subsidies have been a crucial source of funding for Israeli academic institutions, businesses, and government agencies, including...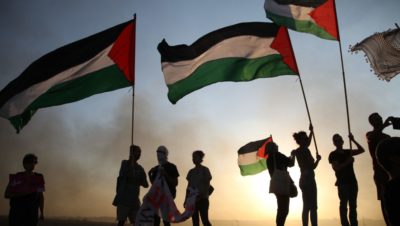 THIS ACTION IS CLOSED. Since the beginning of 2023, three deadly raids have been carried out by the Israeli military...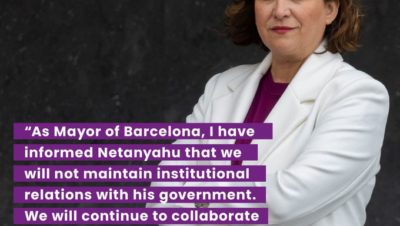 ECCP is one of the 88 organisations that welcomed the historic announcement by the Barcelona City Council to suspend all...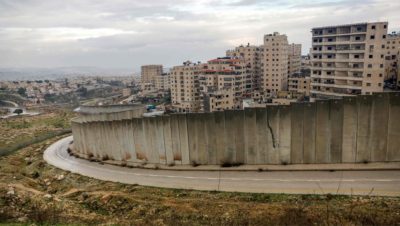 Twelve human rights organisations in Israel deplore recent statements by EU High Representative Josep Borell regarding  Amnesty's report "Israel's Apartheid...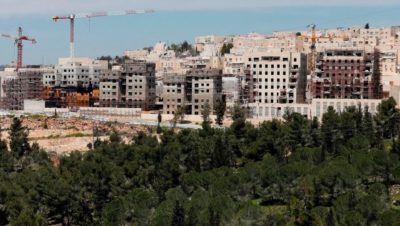 A group of European Parliamentarians from 10 European Union countries (from national parliaments and the European Parliament) have written to...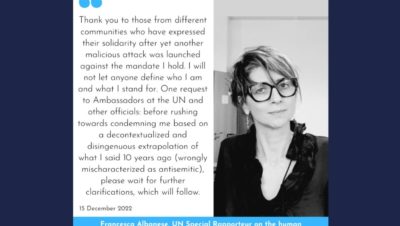 On 14 December 2022, Israel's mission to the United Nations in Geneva smeared the respected and eminent UN Special Rapporteur...