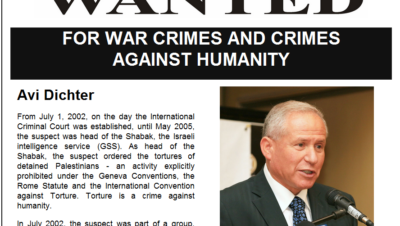 Avraham Dichter, former head of the Israeli Security Agency – the Shin Bet/ Shabak, a body known, among other things,...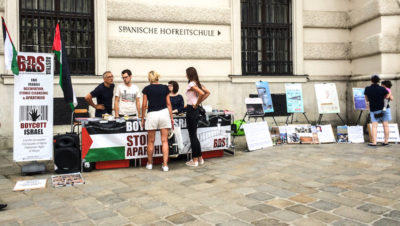 "No EU Cooperation with the Israeli Apartheid state!" The European Union likes to present itself as the guardian of democracy...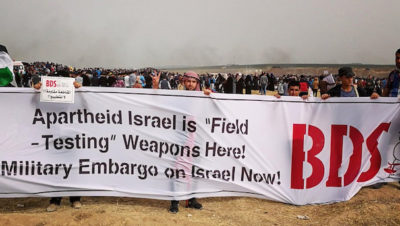 "Our systems are undergoing continual operational experience. Being field-proven, means that the systems we are selling worldwide have undergone a...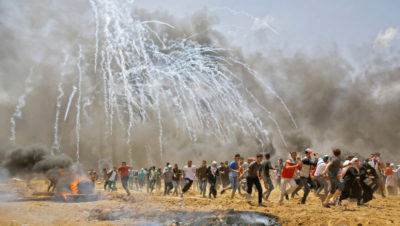 "It can never be business as usual. Israeli universities are an intimate part of the Israeli regime, by active choice....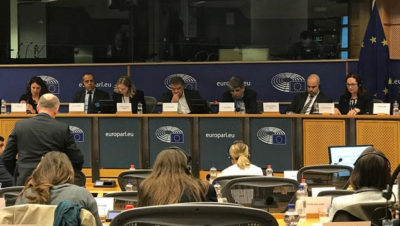 On April 26th, the Subcommittee on Human Rights and Delegation for Relations with Palestine hosted a joint hearing about the...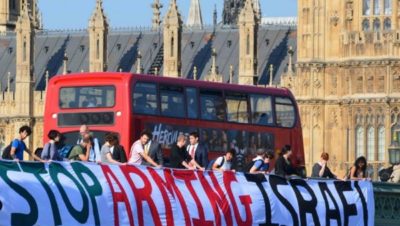 For immediate release Today, on the International Day of Solidarity with Palestinian Political Prisoners, more than 150 European trade unions,...