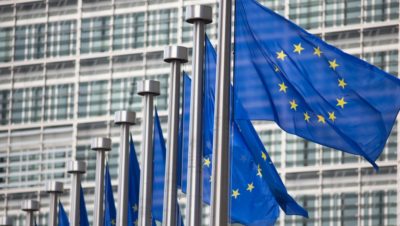 On 15 June, 2021, 10 European NGOs and networks sent an open letter to the European Commission to raise concern...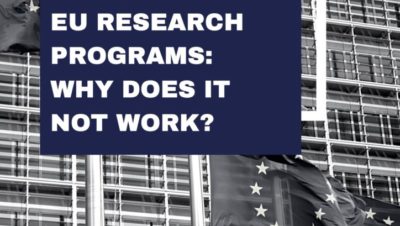 Although the European Union recognises Israeli settlements as illegal under international law, it continues to fund entities involved in and operating...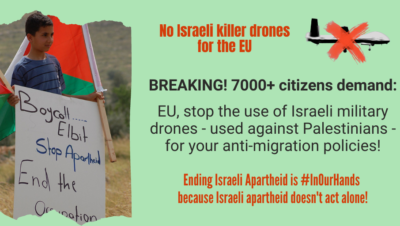 May 15th marks the 73rd anniversary of the Nakba, when Israel and Zionist militias violently forced the majority of the...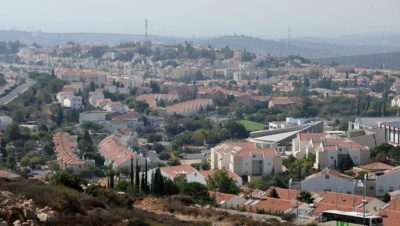 The breast cancer project BOUNCE, funded by the European Union and led from Helsinki University Hospital (HUS) in Finland, apparently...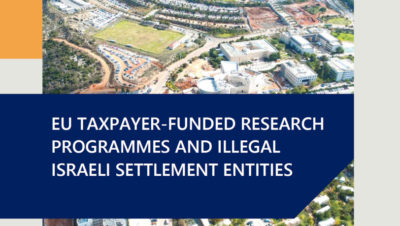 The Ariel University Non-Recognition Campaign and the European Coordination of Committees and Associations for Palestine has published a briefing on...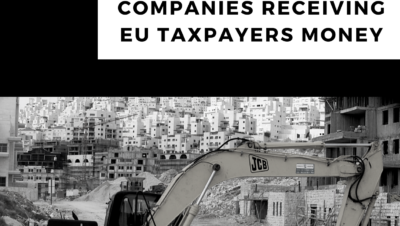 Since years Israel has been forcing thousands of Palestinians off their land, occupying and illegally using it to create illegal...