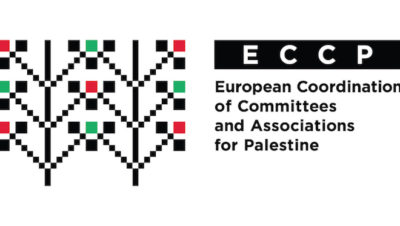 On Friday October 22, 2021, Israeli Defence Minister Benny Gantz criminalised six major Palestinian human rights and civil society organisations....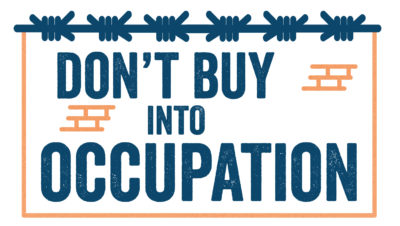 672 European financial institutions have financial relationships with 50 businesses that are actively involved with illegal Israeli settlements. These financial...
For immediate release On 8 September 2021 the European Commission registered a European Citizens Initiative (ECI) that calls to end...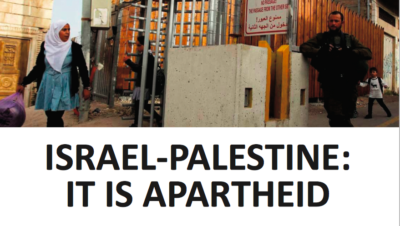 PDF Israel has imposed a strategic fragmentation of the Palestinian people into four legal and political domains (Israel, West Bank...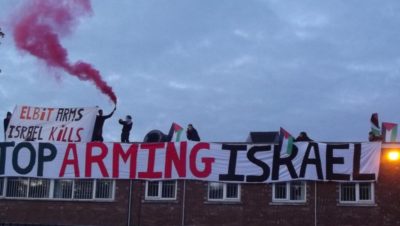 PDF We, the undersigned global coalition of leaders –from civil society to academia, art, media, business, politics, indigenous and faith...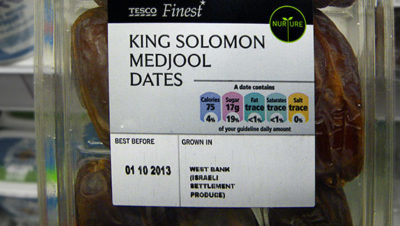 States are shirking their obligations by allowing goods from occupied territories. A European Citizens' Initiative calls for a ban on...