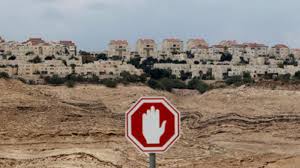 The French government issued warnings to business on involvement with illegal Israeli settlements, warning citizens against engaging in financial activity...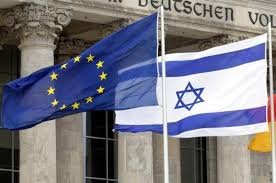 On 24-26 June, 37 european companies from 11 EU Member States will travel to Israel as a part of an...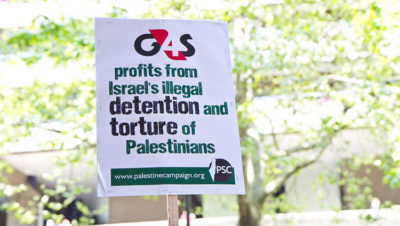 Prolonged international pressure seems to have had an impact on the world's largest security company G4S. The company's Chief Executive...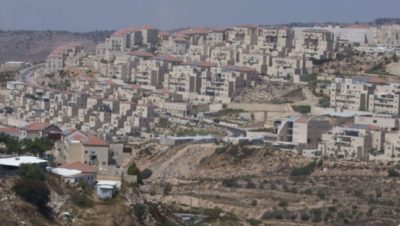 Palestinian civil society has today welcomed reports that the EU will no longer allow poultry and eggs from illegal Israeli...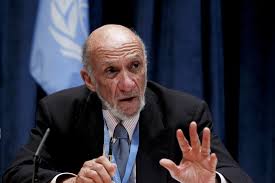 The outgoing United Nations Special Rapporteur on the situation of human rights in the Palestinian territories, Richard Falk, urged more...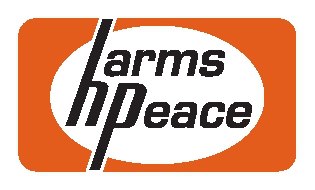 In response to a letter submitted on behalf of the ECCP – a european network of 47 organisations from 20...