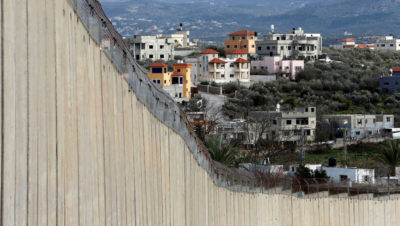 A group of 130 MEPs and members of national parliaments sent a letter to the EU States, members of the...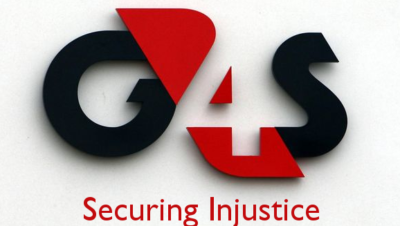 A group of 23 MEPs wrote to President of the European Parliament David Maria Sassoli concerning the institution's contract with...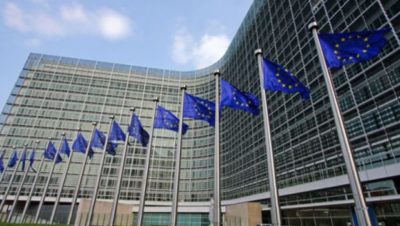 In May 2020, European Commissioner for Justice Didier Reynders announced that the European Commission will embark on proposing legislation on...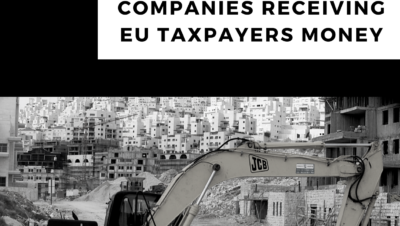 Since years Israel has been forcing thousands of Palestinians off their land, occupying and illegally using it to create illegal...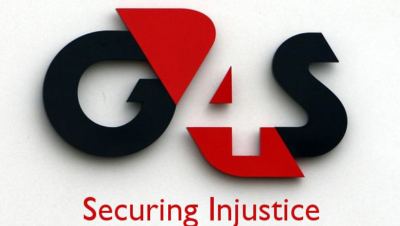 G4S is the biggest security company in the world. With its operation and partial ownership of Israel's National Police Academy...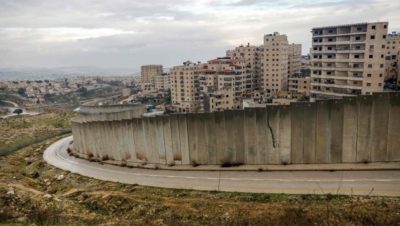 On October 22, 2020, the Human Rights Council issued the last report of the Special Reporter on the situation of...