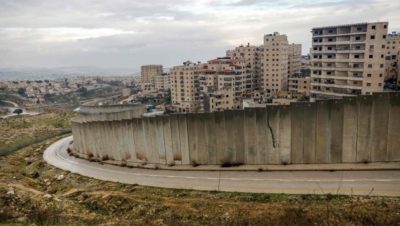 On October 22, 2020, the Human Rights Council issued the last report of the Special Reporter on the situation of...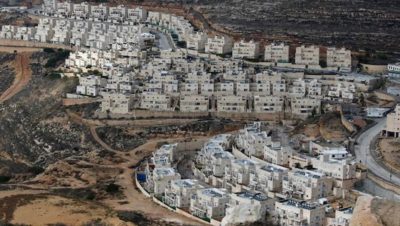 UN Human Rights office released report on companies complicit with Israel's illegal settlements in the Occupied Palestinian Territory. The vast...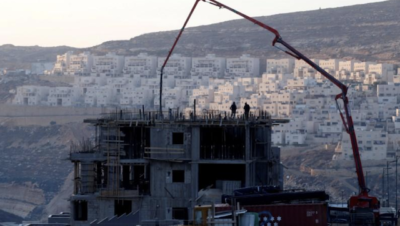 The United Nations High Commissioner for Human Rights released a report identifying, but not naming, 206 companies doing business linked to illegal Israeli settlements...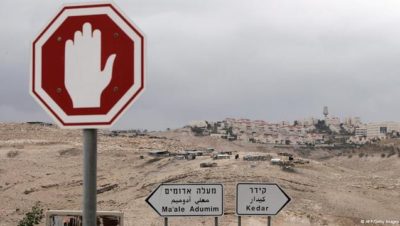 In December 2017, the Office of the High Commissioner for Human Rights (OHCHR) is expected to launch a Database that...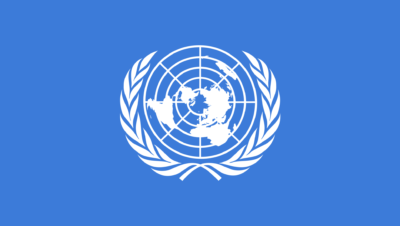 A new United Nations report accuses Israel of having established "an apartheid regime that oppresses and dominates the Palestinian people as...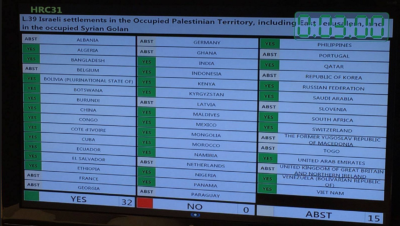 On March 24th the UN Human Rights Council has voted "to produce a database of all business enterprises" that operate...