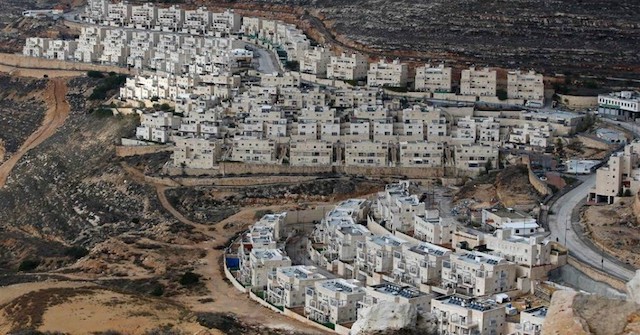 UN Human Rights office released report on companies complicit with Israel's illegal settlements in the Occupied Palestinian Territory. The vast majority of the companies listed in the report are Israeli ones, including banks and construction firms. The list mentions also international companies, including travel companies like Airbnb, Expedia, TripAdvisor, Booking.com and Opodo. Many offer vacation rentals in illegal settlements.
Other names include consumer food maker General Mills, tech and communications giants Motorola and Altice Europe, and infrastructure companies like France's Egis Rail and Alstom, and British company JC Bamford Excavators. There are hundreds more companies involved in this chain of complicity.
Israel's oppression of the Palestinian people depends on complicity from governments and corporations around the world. These companies are guilty of knowingly doing business with Israeli settlements, which are a war crime under international law and must be held to account, including through strategic boycotts and divestment campaigns.
With the release of this list of companies it is time for the EU to act! The EU's statements condemning Israel's settlements are meaningless unless accompanied by action. It's time for the EU to stop funding companies involved in Israel's violations of international law and Palestinian rights.