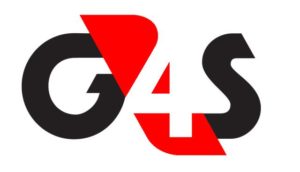 The Israeli research project "Who Profits" released a report on G4S, the security company that services the European Parliament.
This report confirms the findings of the London session of the Russell Tribunal on Palestine, by showing that G4S Israel, owned at 91% by G4S:
1. Is providing security equipment and services to incarceration facilities holding Palestinian political prisoners inside Israel and the occupied West Bank
2. Is offering security services and security guards to businesses in settlements
3. Is providing security systems for the Israeli police headquarters in the West Bank
All of which is illegal under the 4th Geneva Convention.
G4S has also provided equipment and maintenance services to Israeli military checkpoints in the West Bank, built as part of the Separation Wall which was declared illegal by the ICJ in its Advisory Opinion of 9 July 2004.
Therefore, G4S, by assisting Israel in its violations of international law and international humanitarian law, finds itself complicit in those violations.
However, on 21 January 2011, G4S Belgium was awarded to be the official security provider of the European Commission making it the largest manned security contract in Belgium. G4S will provide a total security solution for 68 buildings in Brussels and its immediate surroundings.
The ECCP asks the Members of the European Parliament to hold G4S accountable for its involvement in Israel and the OPTs, and to consider the possibility to judicially review the EU's decision to grant contracts to G4S to provide security to the European institutions, in light of G4S's complicity in Israel's violations of international law with respect to the settlements and the construction of the Wall.