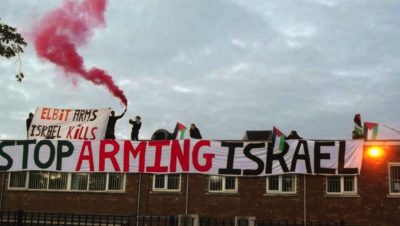 Stop the Wall has published a new briefing on EU funding for Elbit Systems. This briefing follows the announcement by...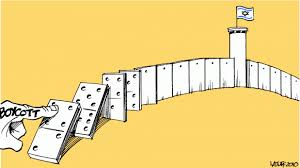 At least 12 more European governments published online guidance warning their citizens and businesses about risks involved in trade and...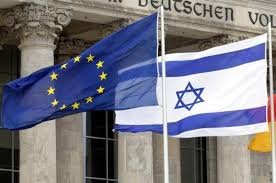 On 24-26 June, 37 european companies from 11 EU Member States will travel to Israel as a part of an...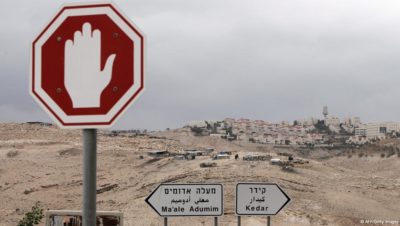 Private European businesses play a major role in funding, facilitating and supporting Israeli violations of international law and illegal Israeli...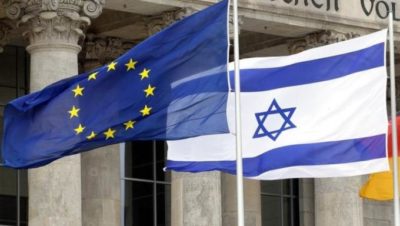 More than 600 Israeli intellectuals, senior academics and leading artists send a petition to President of the European Commission José...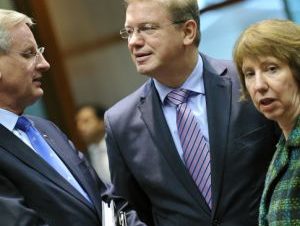 Letter signed by 15 former EU leaders counters attempts by Israel and U.S. to scrap or delay the move to...