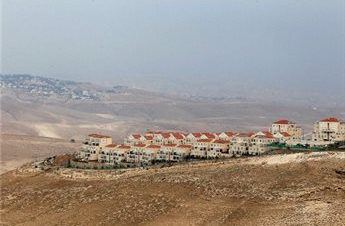 From September 1st the EU will block the entry of all animal products for human consumption coming from illegal Israeli...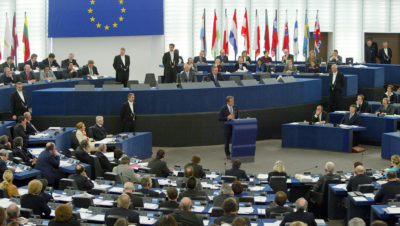 Stop the bloodshed Amid the sharp escalation of air raids, bombings and drone attacks in Gaza, GUE/NGL MEPs have called...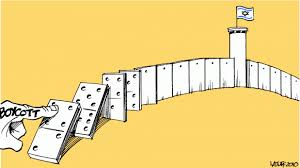 At least 12 more European governments published online guidance warning their citizens and businesses about risks involved in trade and...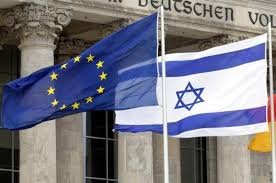 On 24-26 June, 37 european companies from 11 EU Member States will travel to Israel as a part of an...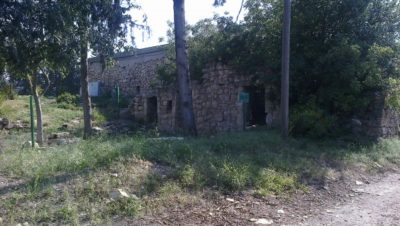 This year marks the 66 th commemoration of the Palestinian Nakba. The Nakba encapsulates events which have took place from 1947...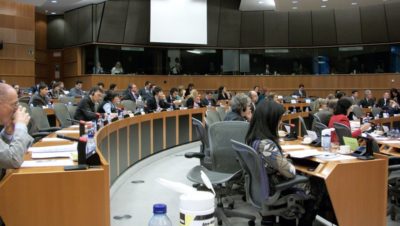 In a letter sent to EU foreign policy chief Catherine Ashton, 51 members of European Parliament have called for full...