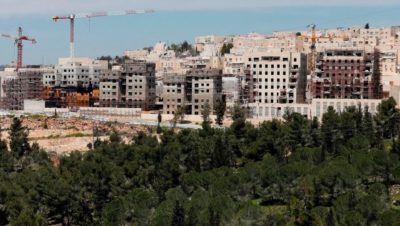 A group of European Parliamentarians from 10 European Union countries (from national parliaments and the European Parliament) have written to...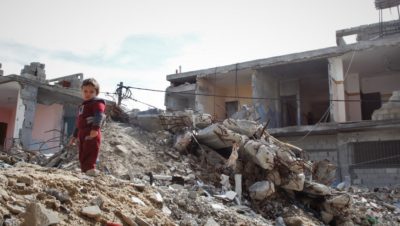 Dear HRVP Josep Borrell, At this time of writing to you, there is a fragile ceasefire following the new military...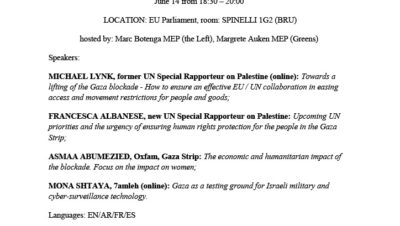 June 2022 will mark 15 years since the imposition by Israel of the blockade on over 2.3 million people in...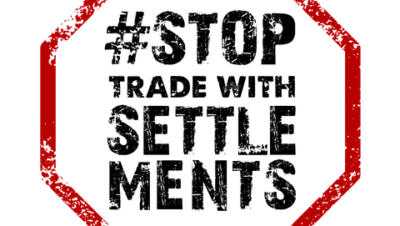 The EU opposes annexation and considers illegal settlements in occupied territories as an obstacle to international peace and stability. But...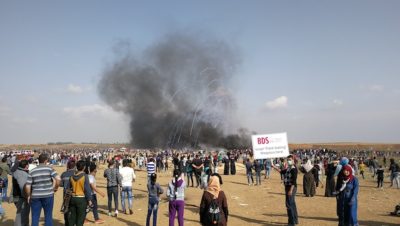 Reversing decades of US foreign policy, the Trump administration is moving the US embassy from Tel Aviv to Jerusalem today. The move...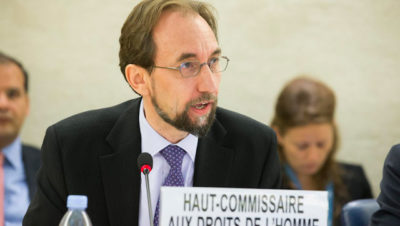 Media reports revealed that the UN High Commissioner for Human Rights began sending letters two weeks ago to 150 companies in Israel...