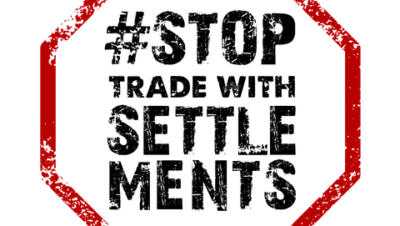 The EU opposes annexation and considers illegal settlements in occupied territories as an obstacle to international peace and stability. But...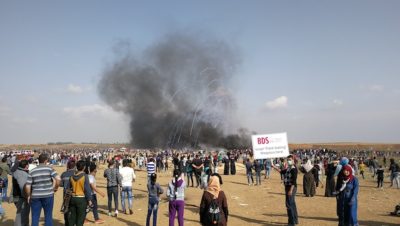 Reversing decades of US foreign policy, the Trump administration is moving the US embassy from Tel Aviv to Jerusalem today. The move...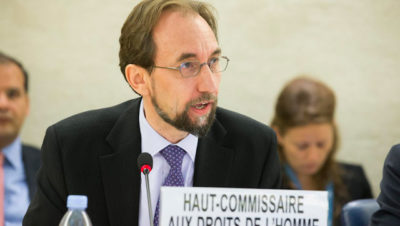 Media reports revealed that the UN High Commissioner for Human Rights began sending letters two weeks ago to 150 companies in Israel...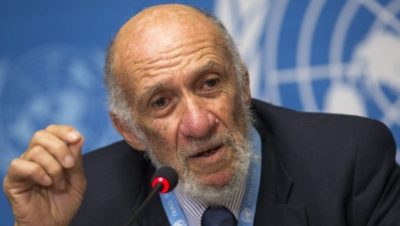 Richard Falk is professor emeritus of international law and practice at Princeton University and the former United Nations Human Rights...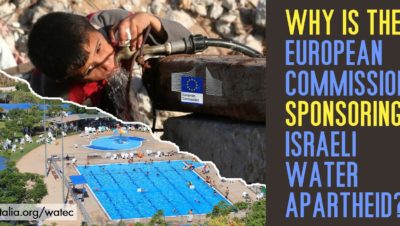 Nearly 40 European trade unions, water and human rights networks and environmental groups from a dozen countries have written...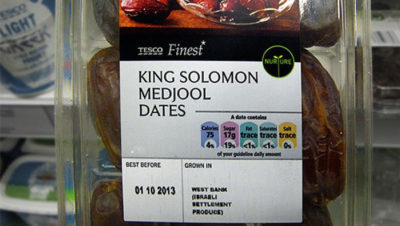 On November 11th the European Commission has introduced new labeling guidelines for products produced in illegal Israeli settlements in the...