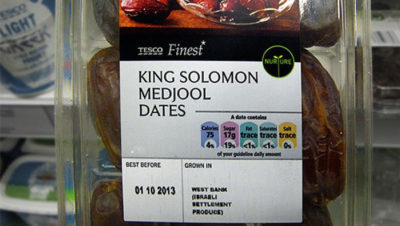 On November 11th the European Commission has introduced new labeling guidelines for products produced in illegal Israeli settlements in the...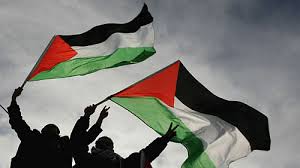 ECCP letter to the Minister of Foreign Affairs of Luxembourg To the attention of Mr Jean Asselborn - Minister of...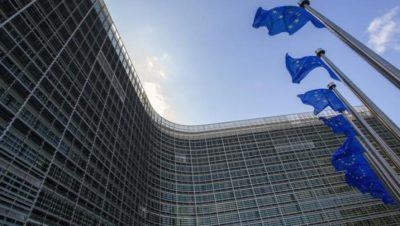 The European Council on Foreign Relations (ECFR), a major European think tank, issued a new policy brief titled "EU differentiation and Israeli Settlements",...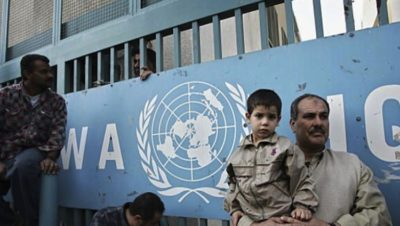 Position Paper on the Current Funding Crisis of UNRWA, International Responsibility and a Framework of Short and Long-term International Interventions...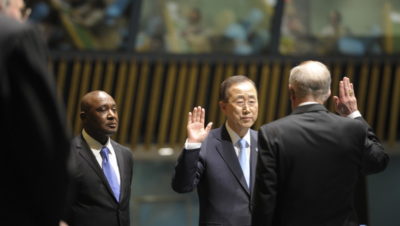 While Israel increases its use of arbitrary arrest and detention as a tool of political repression against Palestinians, the British...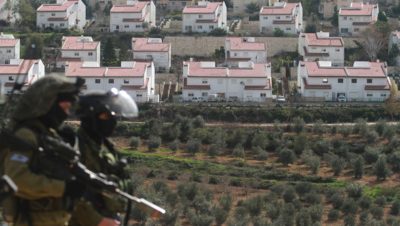 On June 25th a number of Belgian political parties recommended a resolution to Molenbeek-Saint-Jean municipality in Brussels to ban companies...