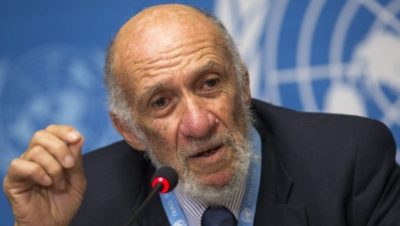 Richard Falk is professor emeritus of international law and practice at Princeton University and the former United Nations Human Rights...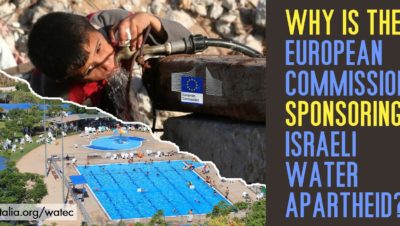 Nearly 40 European trade unions, water and human rights networks and environmental groups from a dozen countries have written...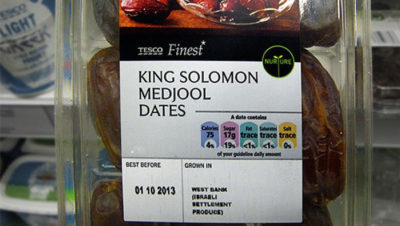 On November 11th the European Commission has introduced new labeling guidelines for products produced in illegal Israeli settlements in the...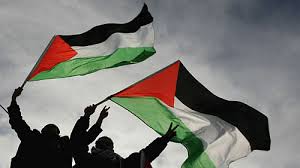 ECCP letter to the Minister of Foreign Affairs of Luxembourg To the attention of Mr Jean Asselborn - Minister of...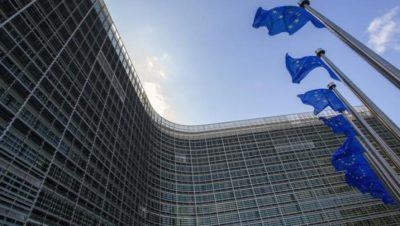 The European Council on Foreign Relations (ECFR), a major European think tank, issued a new policy brief titled "EU differentiation and Israeli Settlements",...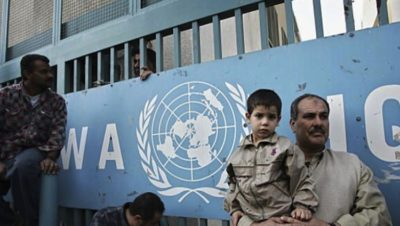 Position Paper on the Current Funding Crisis of UNRWA, International Responsibility and a Framework of Short and Long-term International Interventions...