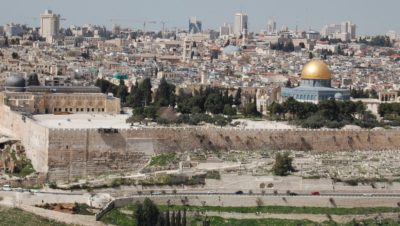 European Union diplomats stationed in Jerusalem and Ramallah are warning of regional conflagration over the Temple Mount. A March 18...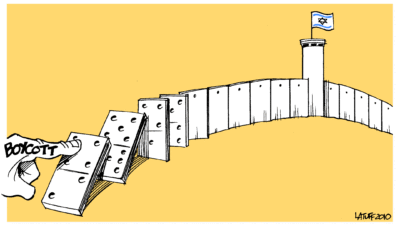 European trade union network issued a statement of support and solidarity with Palestinian people: "Despite the ruling by the International...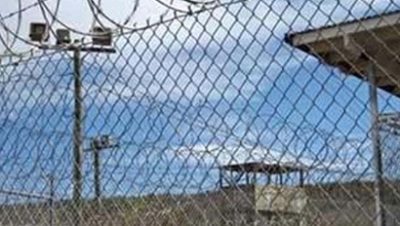 A European Parliament delegation has travelled to Israel to assess the conditions of Palestinian prisoners in Israeli prisons . The...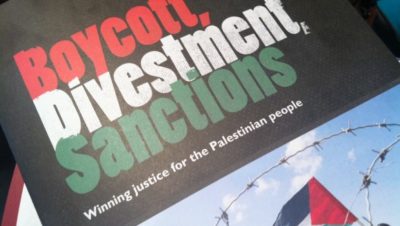 As BDS activists, we are no longer interested in the sterile opposition to normalization generated by the Oslo Accords, but...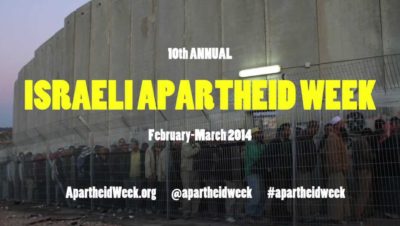 "We can not fight for our rights and our history as well as future until we are armed with weapons...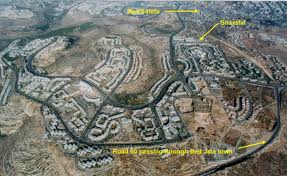 The Israeli Municipality of Jerusalem and the Ministry of Transport are currently undertaking large-scale construction work in Beit Safafa, occupied...