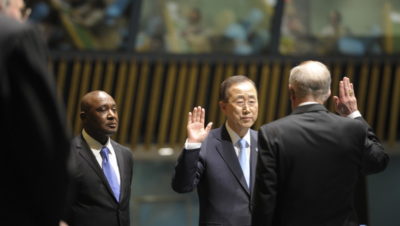 While Israel increases its use of arbitrary arrest and detention as a tool of political repression against Palestinians, the British...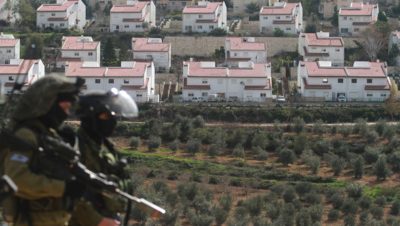 On June 25th a number of Belgian political parties recommended a resolution to Molenbeek-Saint-Jean municipality in Brussels to ban companies...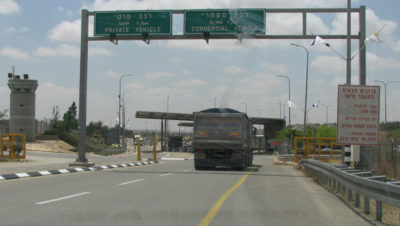 The Palestinian-led boycott, divestment and sanctions (BDS) movement can chalk up another success this week, as a $65 billion Norwegian public sector...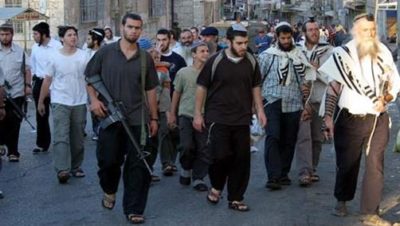 The Dutch government issued a travel warning that cautions travelers against violent Jewish settlers. The travel warning was placed online...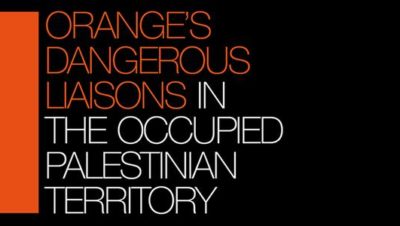 Statement issued by a coalition of organisations (FIDH, CCFD, AFPS, AL Haq, LDH) and unions (CGT, Union Syndicale Solidaires)  that...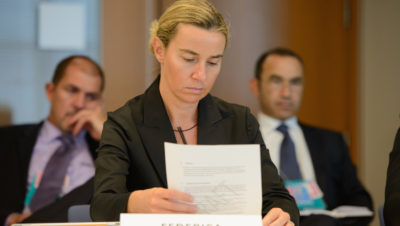 A high-profile group of former European political leaders and diplomats have called for the urgent reassessment of EU policy on the...