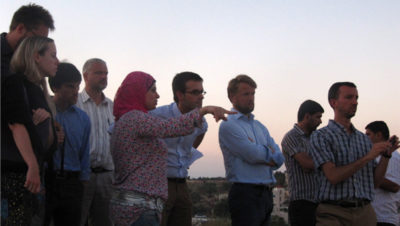 Within a context of increased level of violence and repression in the West Bank, The Popular Struggle Coordination Committee (PSCC)...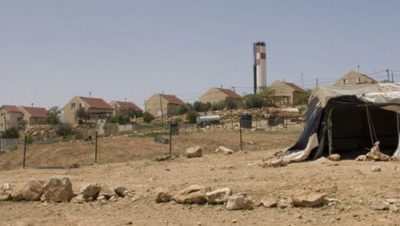 The United Nations human rights office today expressed concern over the forced eviction of Palestinians in the West Bank as...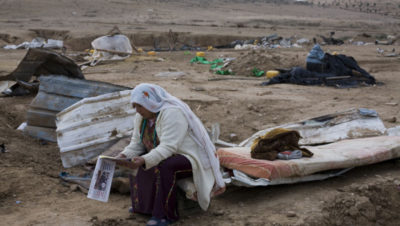 The Israeli government is expecting the Knesset to pass a law regulating the resettlement of Bedouins in the Negev, by...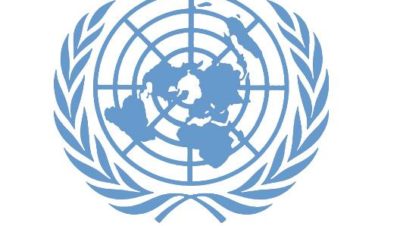 On June 6th UN Special Rapporteur Richard Falk published his report on the situation of human rights in the Palestinian...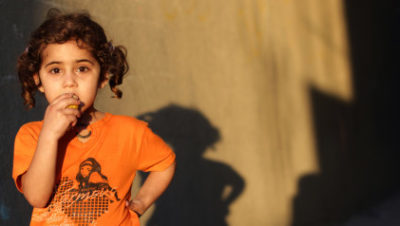 A United Nations human rights body accused Israeli forces on Thursday of mistreating Palestinian children, including by torturing those in...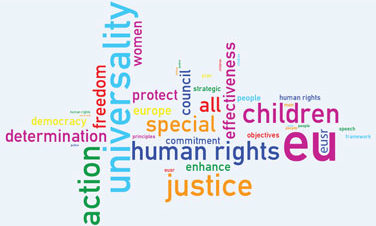 On June 12th European External Action Service (EEAS) published EU annual report on Human Rights and Democracy in the World...