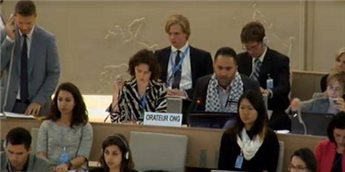 Issa Amro - a human rights activist from Hebron on Monday discussed the plight of Palestinian prisoners at the UN...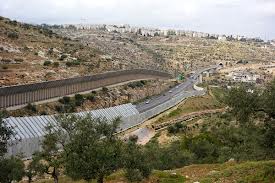 Association of International Development Agencies criticized the European Union over falling short on its promise to Palestinians about preventing expansion of Israeli...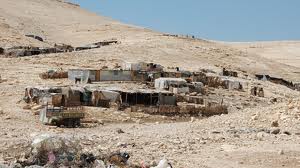 The first study of its kind about the transfer against their will of 150 Palestine refugee Bedouin families says that...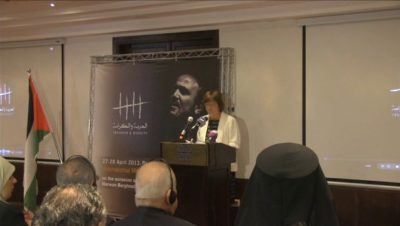 Statement by members of the Delegation for relations with the Palestinian Legislative Council Members of DPLC visiting East Jerusalem and...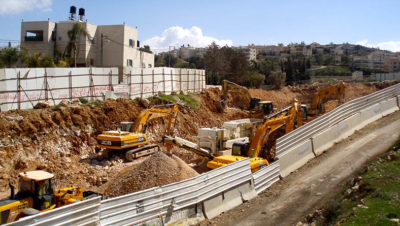 United Nations Special Rapporteur Richard Falk called on May 13th  for an immediate halt to construction of a settlement highway...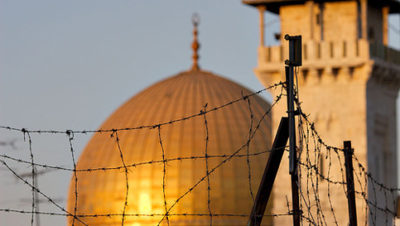 The Israeli occupation of East Jerusalem is driving its Palestinian residents into deeper economic isolation and they face far greater...