Criminalisation of Palestinian rights advocacy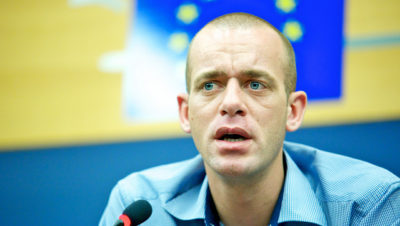 56 Members of the European Parliament issued a call urging Israel to free imprisoned Salah Hamouri. Salah Hamouri is a...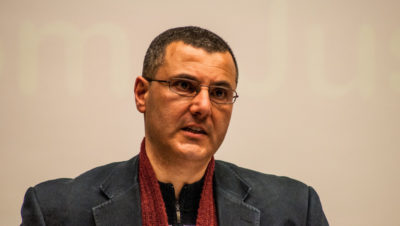 The European Coordination of Committees and Associations for Palestine (ECCP) – a network of 42 European committees, organizations, NGOs, unions...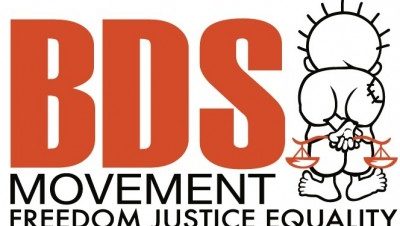 STATEMENT BY LEGAL SCHOLARS AGAINST MEASURES ADOPTED BY CERTAIN GOVERNMENTS TO OUTLAW THE BOYCOTT, DIVESTMENT AND SANCTIONS (BDS) MOVEMENT FOR...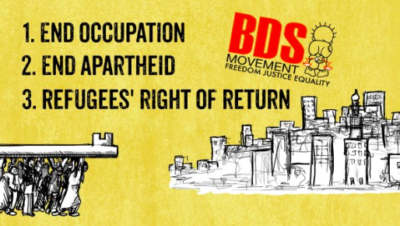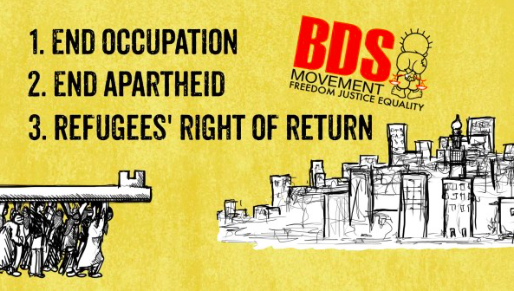 Federica Mogherini, EU High Representative for Foreign Affairs, condemns attacks on human rights defenders and affirms the rights of European...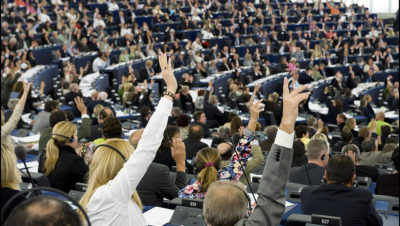 Press release July 21 More than 30 MEPs have called on the EU High Representative, Federica Mogherini, to take measures assuring...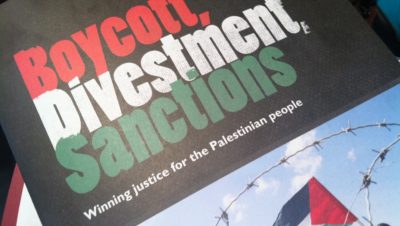 UK High Court rules in favor of local councils taking action in solidarity with the Palestinian people. French local council...