Criminalisation of Palestinian rights advocacy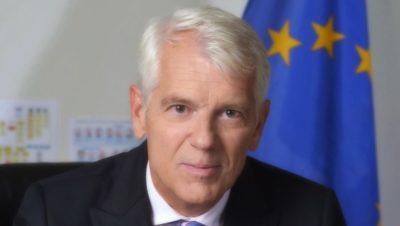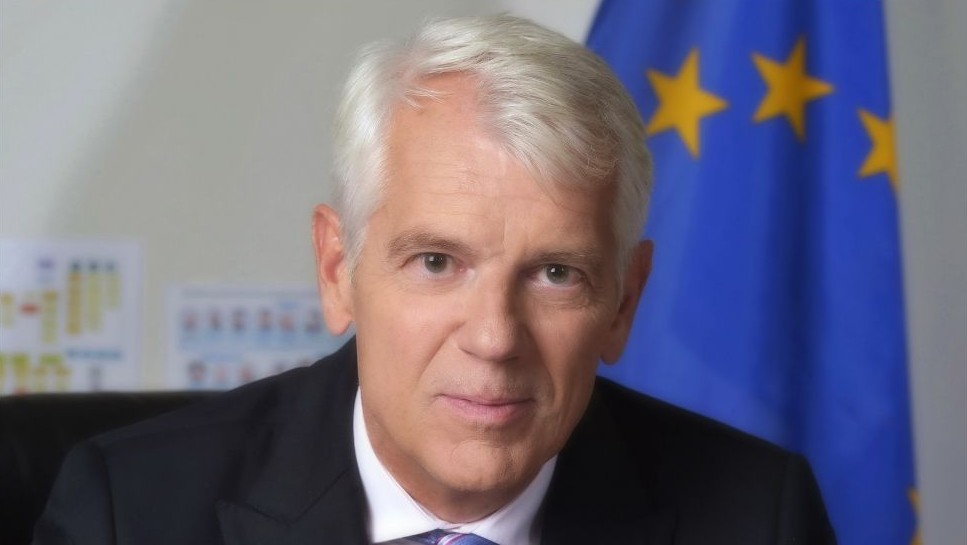 PDF Dear EU High Representative Federica Mogherini, We offer our sincere condolences and thoughts to the people of Belgium during...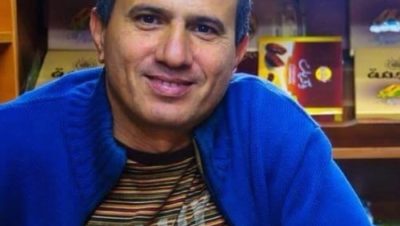 The European Coordination of Committees and Associations for Palestine (ECCP) and Samidoun Palestinian Prisoner Solidarity Network issued a joint appeal...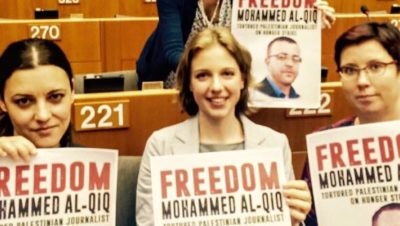 A letter demanding that Federica Mogherini address the case of Mohammed al-Qeeq, who is now said to have1 surpassed any recorded...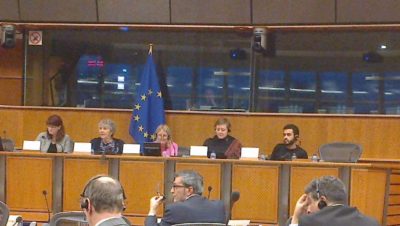 On February 22nd Parliamentary Delegation for Relations with Palestine organised an emergency session called to address the case of imprisoned...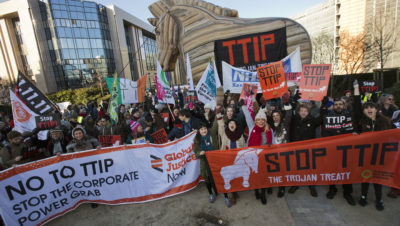 More than 150 trade unions, civil society and solidarity groups from across Europe published a letter in which they "oppose...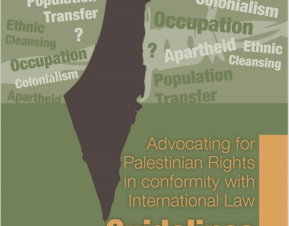 Published by the Civic Coalition for Palestinian Rights in Jerusalem in cooperation with the Birzeit University Institute of Law this...