Criminalisation of Palestinian rights advocacy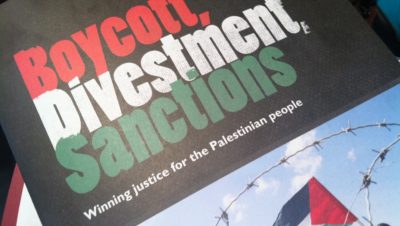 UK High Court rules in favor of local councils taking action in solidarity with the Palestinian people. French local council...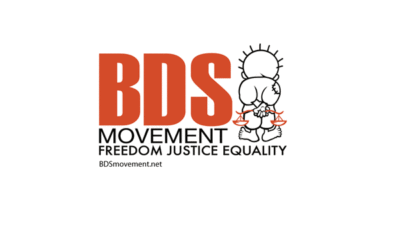 FIDH (an international human rights NGO federating 178 organizations from 120 countries) formally recognized and reaffirmed, at its international board...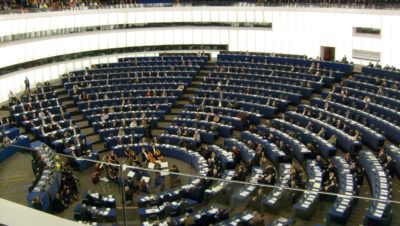 Press Release: May 18th More than 300 human rights and aid organisations, church groups, trade unions and political parties from...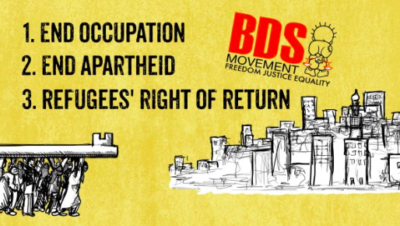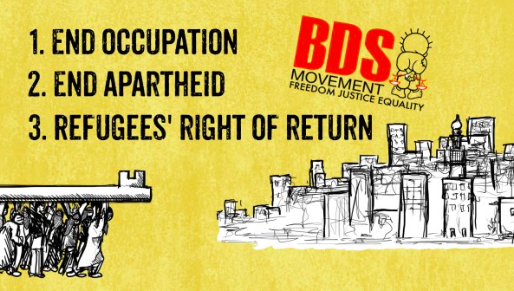 PDF Enough with the criminalisation of the BDS movement for justice in Palestine! Let's support right to boycott!...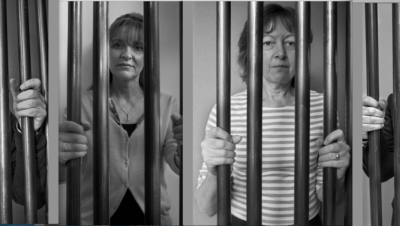 Each year on April 17 in Palestine and around the world, Palestinians and people in solidarity movement mark Palestinian...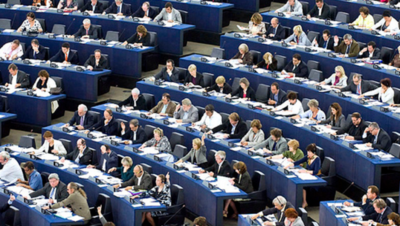 On April 12th, a group of Members of the European Parliament lead by MEP Edouard Martin sent a letter to Federica...