Criminalisation of Palestinian rights advocacy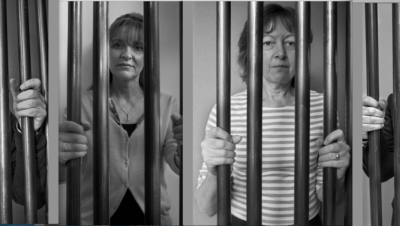 Each year on April 17 in Palestine and around the world, Palestinians and people in solidarity movement mark Palestinian...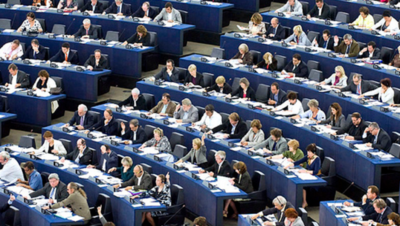 On April 12th, a group of Members of the European Parliament lead by MEP Edouard Martin sent a letter to Federica...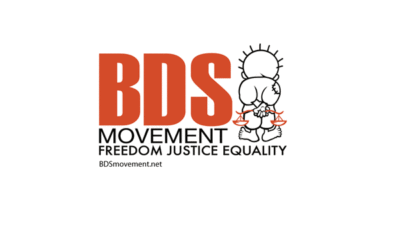 Stop the criminalisation of the BDS movement for justice in Palestine Support grassroots human rights activists across Europe! As Israel...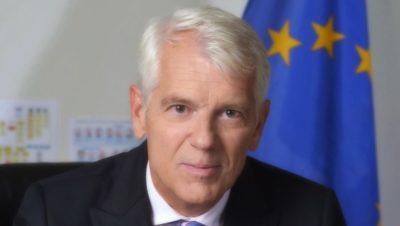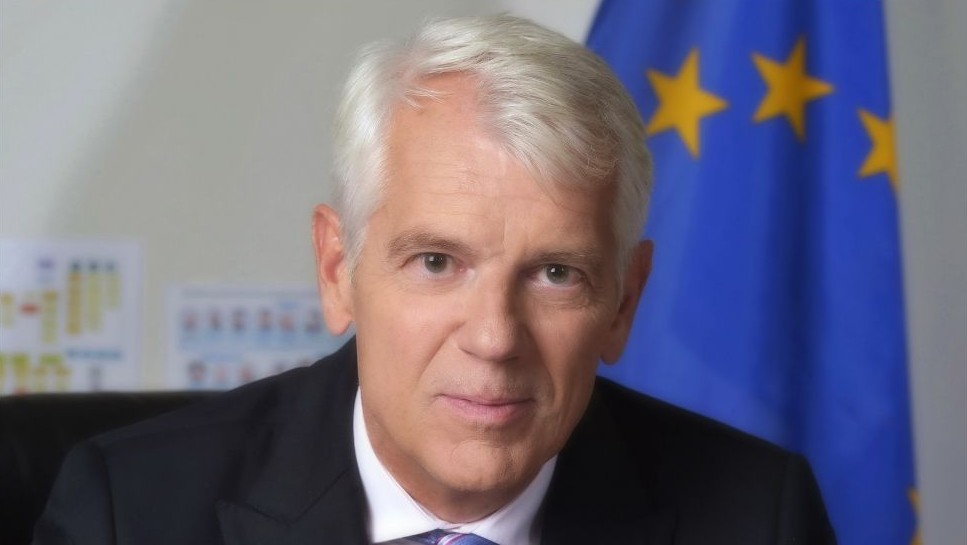 PDF Dear EU High Representative Federica Mogherini, We offer our sincere condolences and thoughts to the people of Belgium during...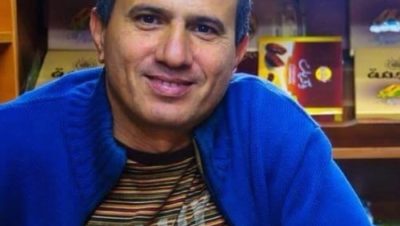 The European Coordination of Committees and Associations for Palestine (ECCP) and Samidoun Palestinian Prisoner Solidarity Network issued a joint appeal...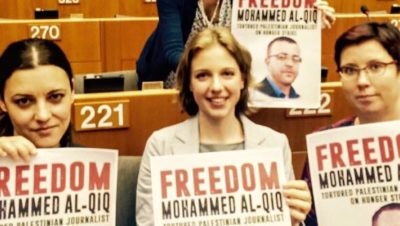 A letter demanding that Federica Mogherini address the case of Mohammed al-Qeeq, who is now said to have1 surpassed any recorded...