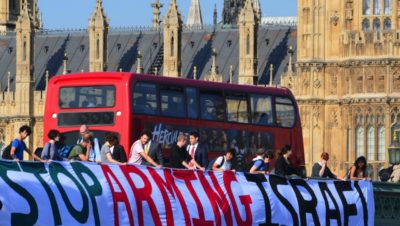 An extraordinary session of the Russell Tribunal on Palestine was held in Brussels last 24th September (2014). This Court established...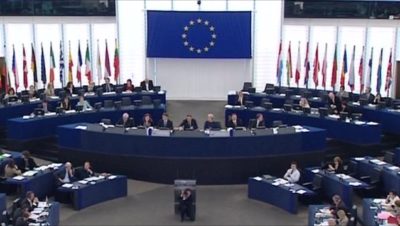 73 members of the European Parliament issued a letter to European Union High Representative Federica Mogherini and Jan Robert Smits...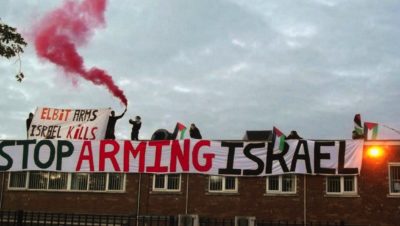 In a letter sent to EU foreign policy chief Federica Mogherini 30 Palestinian coalitions, trade unions and civil society organisations have...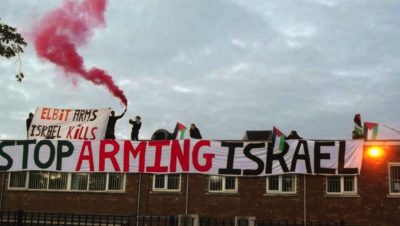 Stop the Wall has published a new briefing on EU funding for Elbit Systems. This briefing follows the announcement by...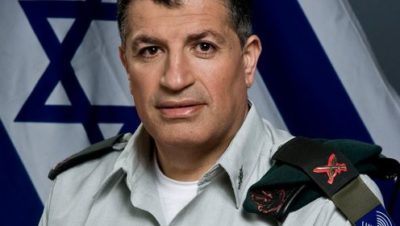 Today, the European Parliament was going to host a lecture by the Israeli Major General 
Yoav Mordechai, IDF's Coordinator of...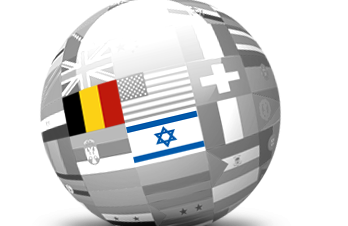 The Belgian cross-sector and tri-regional (Flanders, Wallonia and Brussels) economic mission to Israel planned for December 2014 will be postponed....