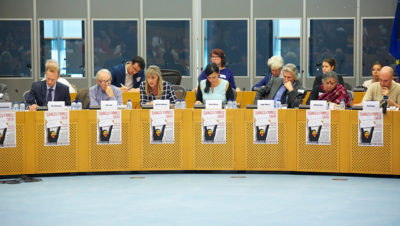 On September 25th Maria Matias – GUE/NGL MEP hosted Russell Tribunal on Palestine special hearing at the European Parliament on...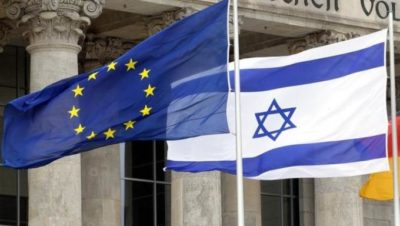 The European Union's key trade and political agreement with the European Union should be suspended in response to the recent...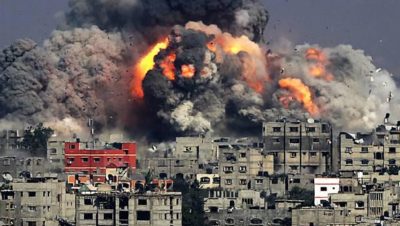 A few weeks ago, members of the Russell Tribunal on Palestine, outraged by Israel's terrible assault on Gaza and its...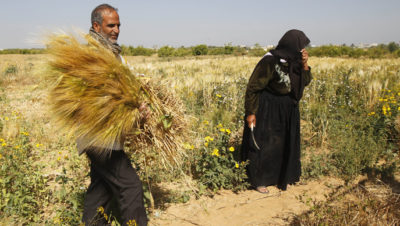 The Israeli military operation in Gaza has devastated the enclave's food production process the UN has announced, warning that the...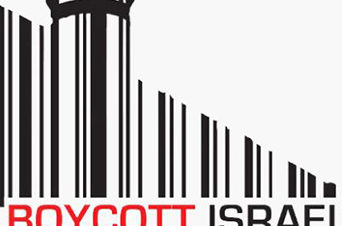 Hundreds of Holocaust survivors and descendants of survivors have signed a letter, published as an advertisement in Saturday's New York...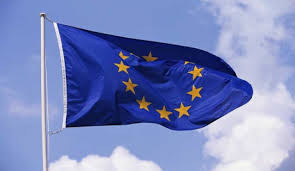 On Sunday – July 20th - a group of more than 200 Israeli citizens sent a letter to the European Council,...