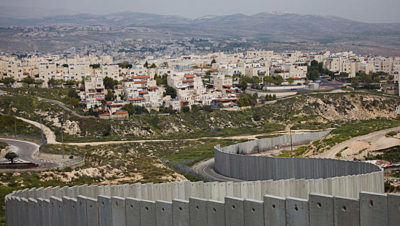 On March 22 the UN Human Rights Council concluded  its 22nd session and adopted the following recommendations: In a resolution...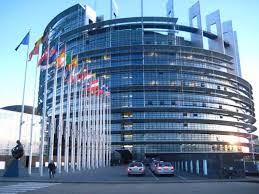 A delegation of the Russell Tribunal on Palestine, including its general coordinator, Pierre Galand, was received at the European Parliament...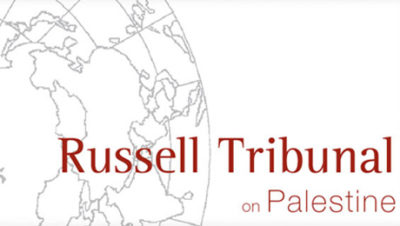 The Russell Tribunal on Palestine has urged the European Union to suspend the EU-Israel association agreement and has called on...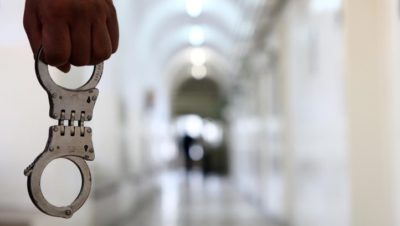 The European Parliament voted Thursday in favor of a resolution on the case of the Palestinian prisoner who recently died...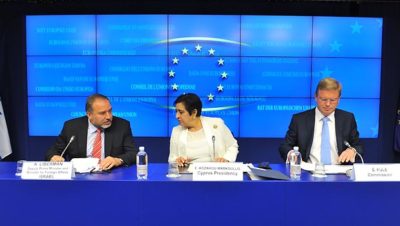 In a letter sent to the chief of EU foreign policy Catherine Ashton, 23 members of European Parliament called for the...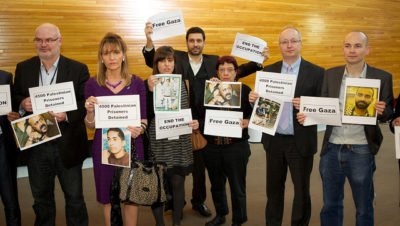 Four demonstrations were organized in Strasbourg on March 12th – the day when Shimon Peres - President of the State...