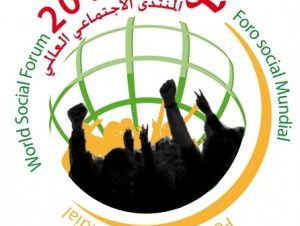 ECCP is going to take part in the World Social Forum in Tunis. We'd like to invite you to our...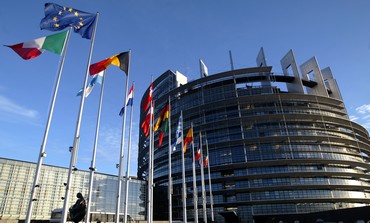 In the latest EU Heads of Mission Report on Jerusalem 2012 the EU consuls urge sanctions against Israeli settlements. Authored...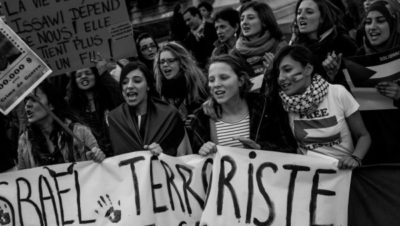 On March 5th activists in Brussels organised a protest against visit of Shimon Peres - President of the State of...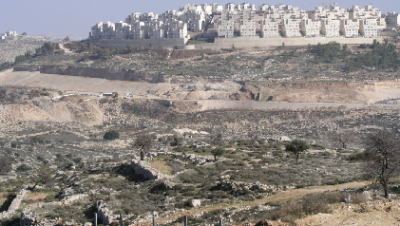 1. Introduction The recently leaked 2011 Jerusalem EU Heads of Mission report stated that Israel's accelerating settlement construction poses...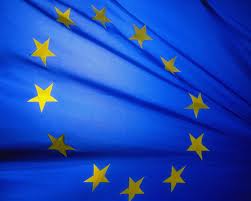 1. Israel and the Seventh Framework Program for Research (FP7) With a budget of €50.5bn, the Seventh Framework Program...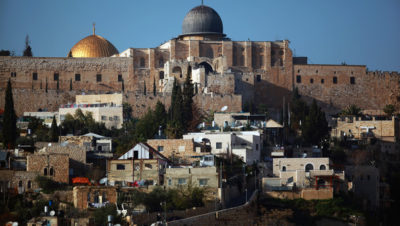 January 2012 "Without Jerusalem as the future capital of two states, a sustainable peace agreement between Israel and the Palestinians...