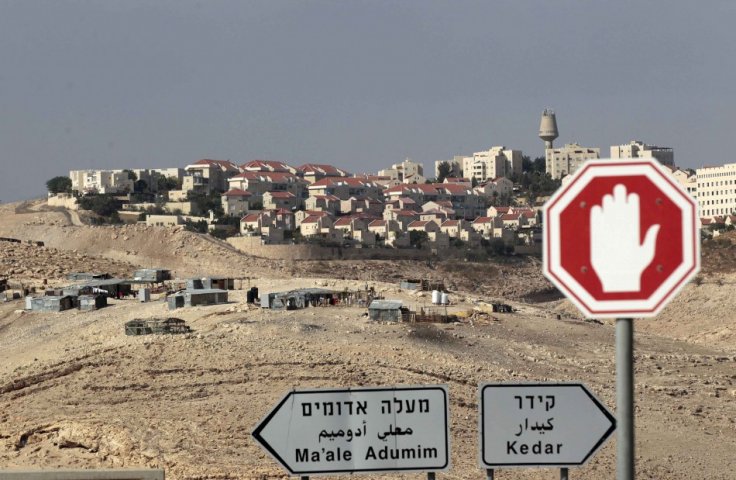 Several dozen prominent legal experts from across the world have written to the EU and its Member States alerting to comply with their fundamental legal obligations resulting from the duty of non-recognition and non-assistance to Israeli settlements and their economic activity and therefore to impose an import ban on settlement products.
These legal experts warn that any policy of labelling, however engrained in EU law, is a wholly inadequate measure as it fails to recognise the obligations of third states under international law.
In addition, they request no more than the consistent application by the EU of the non-recognition policy as was done with the case of Crimea, when the European Union was very quick to impose an import ban in the wake of the Russian annexation of the territory.
Signatories of the letter call for the EU and its Member States to follow their obligations, both to effectively aid the Middle East Peace process and to ensure respect for fundamental legal norms which in turn helps to safeguard peace and security.
Tom Moerenhout from Geneva Graduate Institute of International and Development Studies, initiator of the letter said "The obligation to withhold from trading with settlements is not a sanction; this type of trade should simply not exist if international law was respected".
John Dugard, former UN Special Rapporteur on Palestinian Human Rights, signatory of the letter said "The failure of European States to respect and enforce international law in respect of Israel raises serious questions about their commitment to the Rule of Law. The very least they could do to restore their credibility is to impose a complete ban on produce emanating from the settlements"
Signatories of the letter include Professor Richard Falk (former UN Special Rapporteur on Palestinian Human Rights), Professor Georges Abi-Saab (former International Court of Justice judge) and Domenico Gallo (jurist, judge and former senator of Italian republic). Most signatories are academically acclaimed international law lecturers.
In 2013 following public pressure and lobbying by Palestinian and European organizations, the EU introduced a policy stating it must not provide funding for or allow Israeli participation in EU projects if such participation amounts to recognition of Israeli sovereignty over occupied Palestinian and Syrian territory. However, the EU continues to trade with illegal Israeli settlements and provides funding to Israeli companies complicit in settlements trough EU Research Program Horizon2020.
Read the full letter here
For further information and interview contact:
tom.moerenhout@graduateinstitute.ch
phone: Phone (New York, United States): +1 929 375 18 52
Phone (Geneva, Switzerland):+41 76 735 43 48